Do you get "weak in the willpower" when office donuts arrive? Ever scarfed down that last slice or two of your favorite cake, or a homemade brownie, or that leftover Halloween candy that your colleagues keep bringing in to work after you've checked your hunger level and told self, "nope, not hungry at all?" Then, I'm going to assume that you are well aware that sweat treats, when insight, can lead to severe sugar cravings. Foods that are bathed primarily in fat, sugar, flavors, and additives are known as hyper-palatable, and these foods release dopamine, a neurotransmitter released when neurons are triggered. Dopamine is the driving factor to your consumption of that sweet treat staring at you.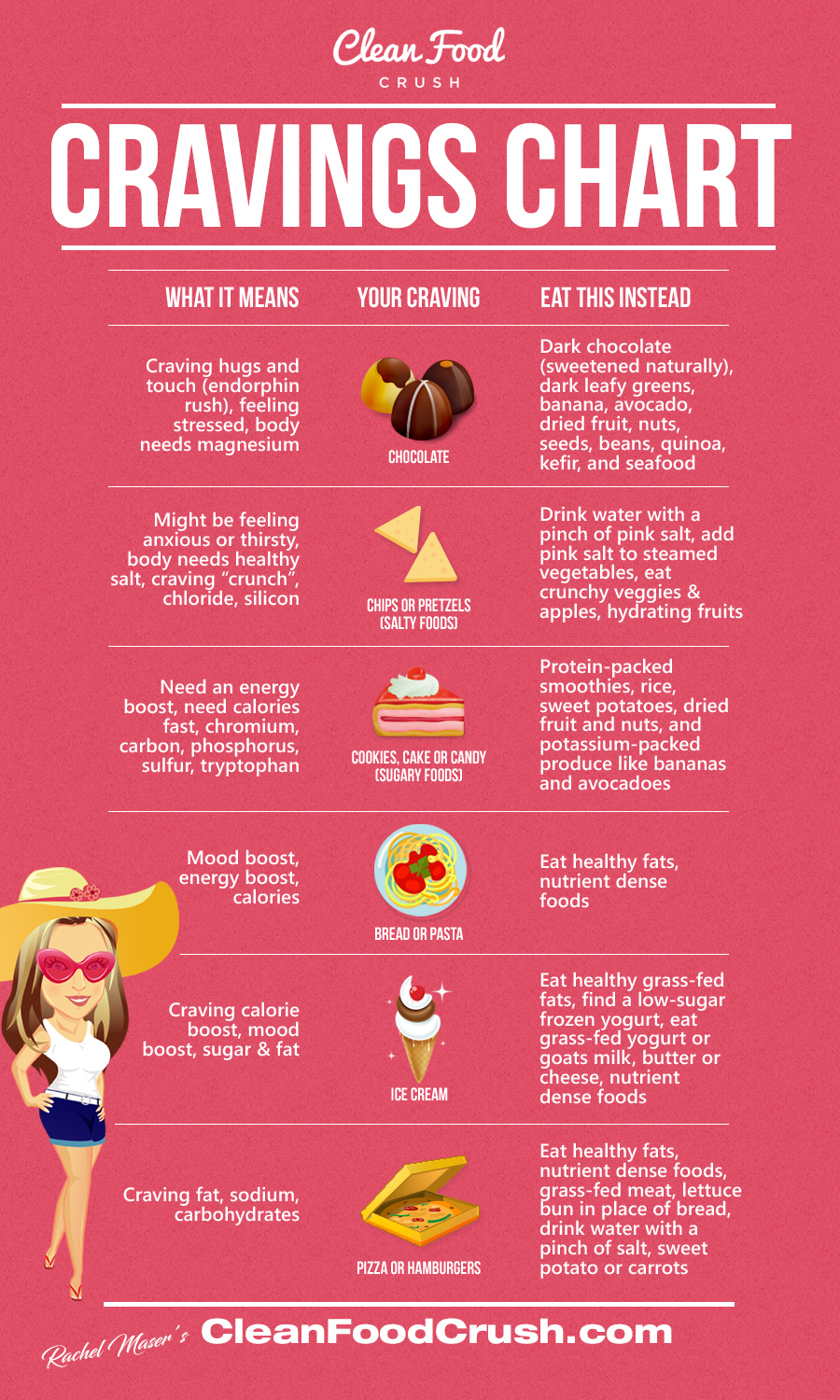 "A lot of people don't make the connection that there's something physiological happening when they see hyper-palatable foods," says Eliza Kingsford, a psychotherapist. "This is not a signal that your body is hungry or needs nutrients; instead, it is a response to dopamine." It is possible; however, to control cravings. Walking past the cookie jar or the ice cream isle can be bearable with a few tips and tricks.
Step 1: Keep moving
Cut ties with those yummy desserts. Instead of watching your favorite Food Network show, put in a non-food movie. See caramel and chocolate while surfing the net? Click on the link to pay bills in your favorites bar. The candy jar at work? Don't walk past it and if you have to, phone a friend.
"Sometimes it's as simple as out of sight, out of mind," says Keri Gans, RD, author of The Small Change Diet. "Distancing yourself can lessen the craving."
Step 2: Distract yourself
You made it out alive after passing the cookie jar and not giving in, but you still have a sweet tooth craving, so what do you do? You set the mind on anything besides sugar, suggests Gans. Phone a friend, study something (there is always new research to be learned), brush your teeth. "You want to do anything besides sitting there and thinking about the food," says Gans.
Step 3: Get mindful
It is inevitable that situations and events will arise where you can't turn or run away from food, like a mad person; this is when mindfulness comes in handy. Take a breath, slow down, and get in touch with how the craving feels. Is the desire really what you want? The choice is yours. 
Step 4: Relish every bite
Unfortunately, this step doesn't work for everyone. If you're like me and have ever devoured an entire pint or more of cookie dough ice cream or any ice cream or any sweet bite, then you are likely in the "unfortunate" category. However, if you have the willpower to stop after that small bite, I truly admire you, and you are exempt from the "unfortunate" class! For the rest of us, try to keep your attention on the mouthfeel and sweetness. If you want to make it more pleasurable, shout from the rooftops, "I love how the frosting and whipped cream melts on my tongue, and that cake is so moist!"
Step 5: Set realistic guidelines
Ok, you know you're heading into a temptation zone, like Halloween; however, surrendering yourself to the candy jar or the Halloween stash brought in by the youngens probably won't work. So, make a few rules, such as one small piece daily and don't veer from that rule.
Step 6: Make a negative association
Are you triggered by fluffy pancakes or melting ice cream sandwich ads on TV? Consider the reality behind those commercials, says Kingsford: "There are billions of dollars poured into the marketing industry to elicit food cravings," she says. "But what you see in those images is sprayed-on lacquer, crazy chemicals to make foods melt a certain way, dyes and markers, and weird lighting. Would you eat that? No, that's disgusting."
Step 7: Reflect on how you will feel if you give in
Ask yourself,  "Do I really want this sugar bomb?" If yes, then ask, "Will I feel shame and guilt if I eat it?" If you are still stuck, go back to question 1 "Do I really, really want this sweet goody?" After you have made it this far into the thought process, your mind is ready to move to the next subject and say "toodles" to that dessert.
The finale: Keep a healthier version of a favorite treat on hand.
If your mouth waters every time your co-worker opens a bag of M&Ms, try packing your own clean treat, so you don't feel deprived, such as a granola bar, yogurt, fruit. And if it's baked goods you crave, bring a homemade version of the "clean" treat sweetened with maple syrup instead of refined sugar.
You can do! Have faith and believe in yourself and know one set back is not a lifetime of regret. You are human so live life and enjoy it! You never know when the next challenge will hit.
Nutritional Nugget
Take grains on the go! Popcorn, whole-grain rice cakes, and crackers are convenient, on-the-go snacks. Be sure to make at least half your grains whole.
WODal Nugget
Invigorate: To give strength and/or energy to something or someone
Inspirational Nugget
"Pleasant and unpleasant situations are both part of our lives that is inevitable."
~ Me